New Lease of Life
By Commerce House
08 / 11 / 2021
---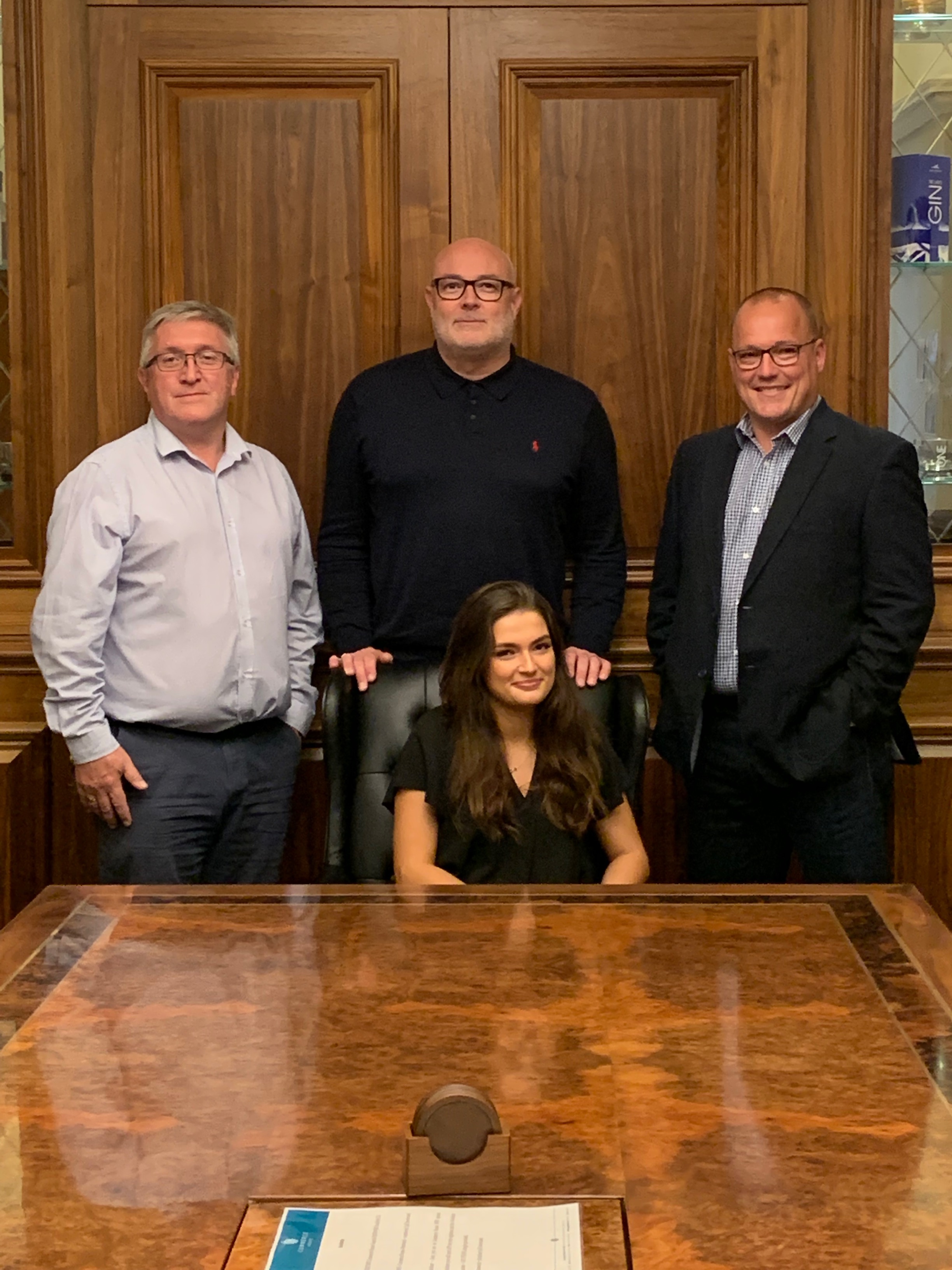 Commerce House's leading project, programme & engineering management consultancy, Mercury3, specialise in transportation and infrastructure (inc. digital railways, railway operations, design, and construction). They believe that the new, revitalised train station of Middlesbrough is the perfect way to improve the quality of life for the local community and surrounding businesses.
"We hope that the history and the heritage stay the same" states Mercury3; the town of Middlesbrough is rich with historical architecture, one of those being the Grade II listed building, Commerce House. Here, in their new smart office is where the group delivers their projects. The director and Principal Consultants of Mercury3, all with long-standing careers have worked either directly or indirectly on the Middlesbrough train station project at any given time.
The £34m refurbishment project seeks to accommodate the new Azuma trains and give the community greater choice when it comes to traveling. With new connections directly to London, through the new LNER service, Middlesbrough can expect a flourish in visitors, investment, and opportunities.
This is becoming progressively more important as we have the post-pandemic phase. Businesses and individuals are beginning to visit major cities once again and require multiple transport links across the nation. The increase in the number of train passengers, after a quiet coronavirus period, creates more chances of further investments and improvements as commuting becomes all-important again.
Mercury3 Staff were previously involved in the concept and design approval in principle of the station- one of these being the pedestrianisation of the surrounding roads. To become one of the finest towns possible, the breathtaking components of the town merely need to be enhanced- ie, the train station project. Even better so, with the recent Government funding of £310 million pounds directly to The Tees Valley, there are even better facilities to help boost public transport.
Being part of an established project management firm, Mercury3 brings specialised skills and knowledge together to help clients make the best possible business decisions and achieve their set goals. This was clearly exemplified in the resurgence of the station as the community's needs can now be fulfilled.
Commerce House are very privileged to have such a wealth of knowledge within the building. As we are located next to the train station, we have been at the forefront of this project and had the opportunity to view the positive outcomes, and we hope to be involved in many more in the future.