Is There a Secret to Growing Business Relationships in 2022?
By Commerce House
01 / 02 / 2022
---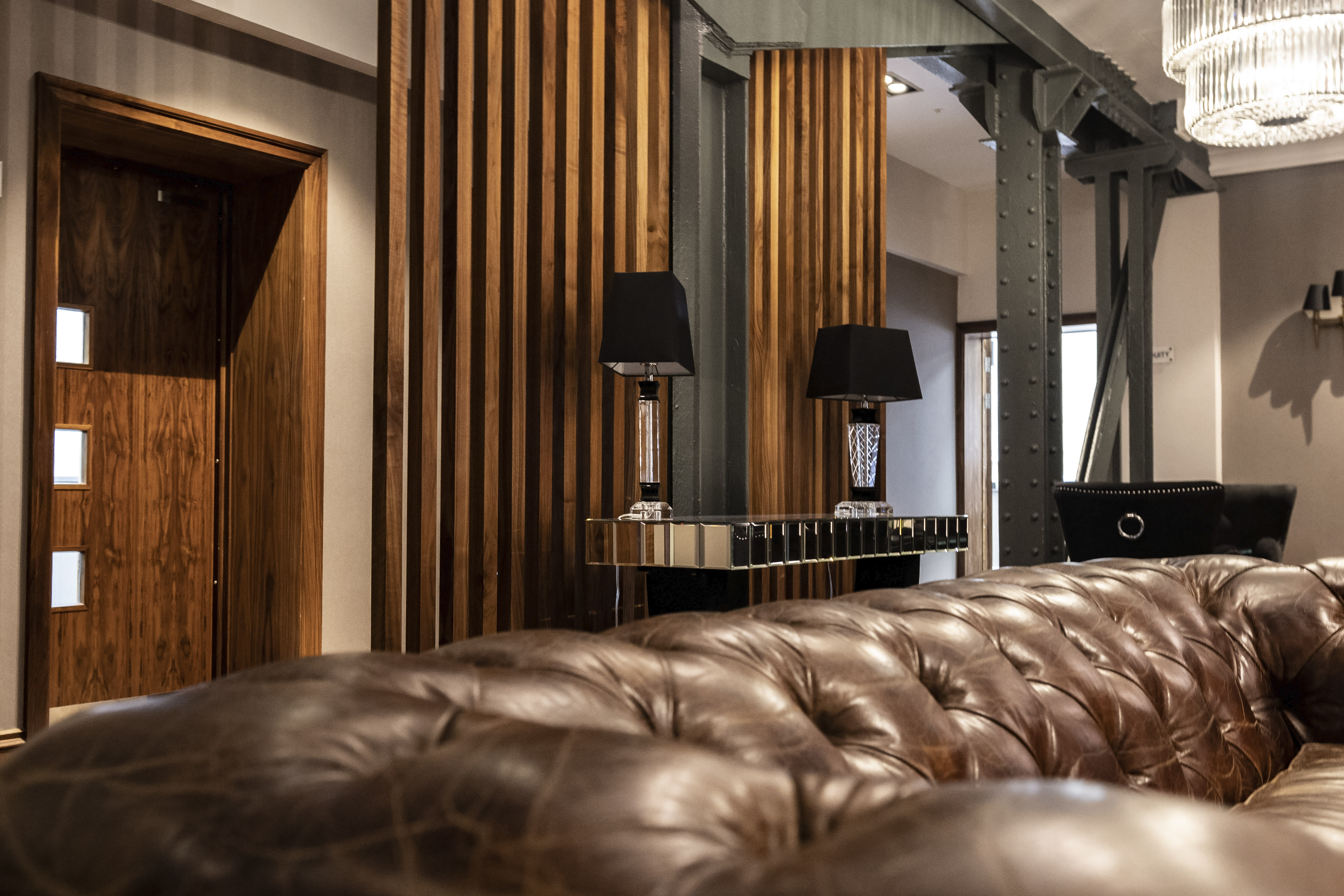 Strong and healthy business relationships are essential in all industries! Having secure, long-term business relationships enables businesses to individualise customer experiences and can even help with a business' reputation through gaining new customers and customer retention. Isn't this what every business desires? Whether you're building relationships with customers, clients, vendors, or other business leaders, you should aim to establish a meaningful connection to ensure the people who you do business with know you genuinely care.
But has the past few years made it difficult to build these relationships? Maybe… In this blog, we share the CH secrets to building a valuable business relationship.
Similar to any relationship, business relationships require ongoing maintenance and excellent open communication- ask questions, people love to voice their thoughts. Listen attentively, it helps people gain respect for you from day one, which is important when forming a close business connection.
Take your time, be friendly, and form connections with people with common interests and business goals- persistence is key! Besides, you are more likely to achieve success by connecting yourself with others who share a common enthusiasm and way of achieving goals.
Build up trust; we believe the right way to build trust is by being honest about things from the get-go and showing people they can rely on you. Be dependable.
Despite there being many steps to forming a solid business relationship, we still think networking is vital! There are so many options available to you to meet new contacts and engage with like-minded people.
Networking begins with a single point of common ground, and you can form some amazing business relationships from it. Networking can be done in person, by attending different events, such as mixers or conferences or even wine tasting events (hint). At Commerce House, we have our beautifully designed events room and executive board room available for hire and we also do our own networking hub for high-quality business individuals. However, if you prefer online networking, put yourself out there on Facebook, ensure your LinkedIn profile is up to date and you stand in good stead for people looking to connect with like-minded people.
Most of all in any situation, be yourself, it's important the relationship is authentic, and this is only possible if people get to know you for you!
These business relationships can empower you to take risks that could set your business ahead in the market and support you when recovering from setbacks.
Our secret to building business relationships in 2022 is to treat others as you'd want to be treated and have an open mind for new opportunities.
If you would like to join our networking hub, do contact us directly.