The Best Thing For Your Business As We Come Out of The Pandemic
By Commerce House
29 / 04 / 2021
---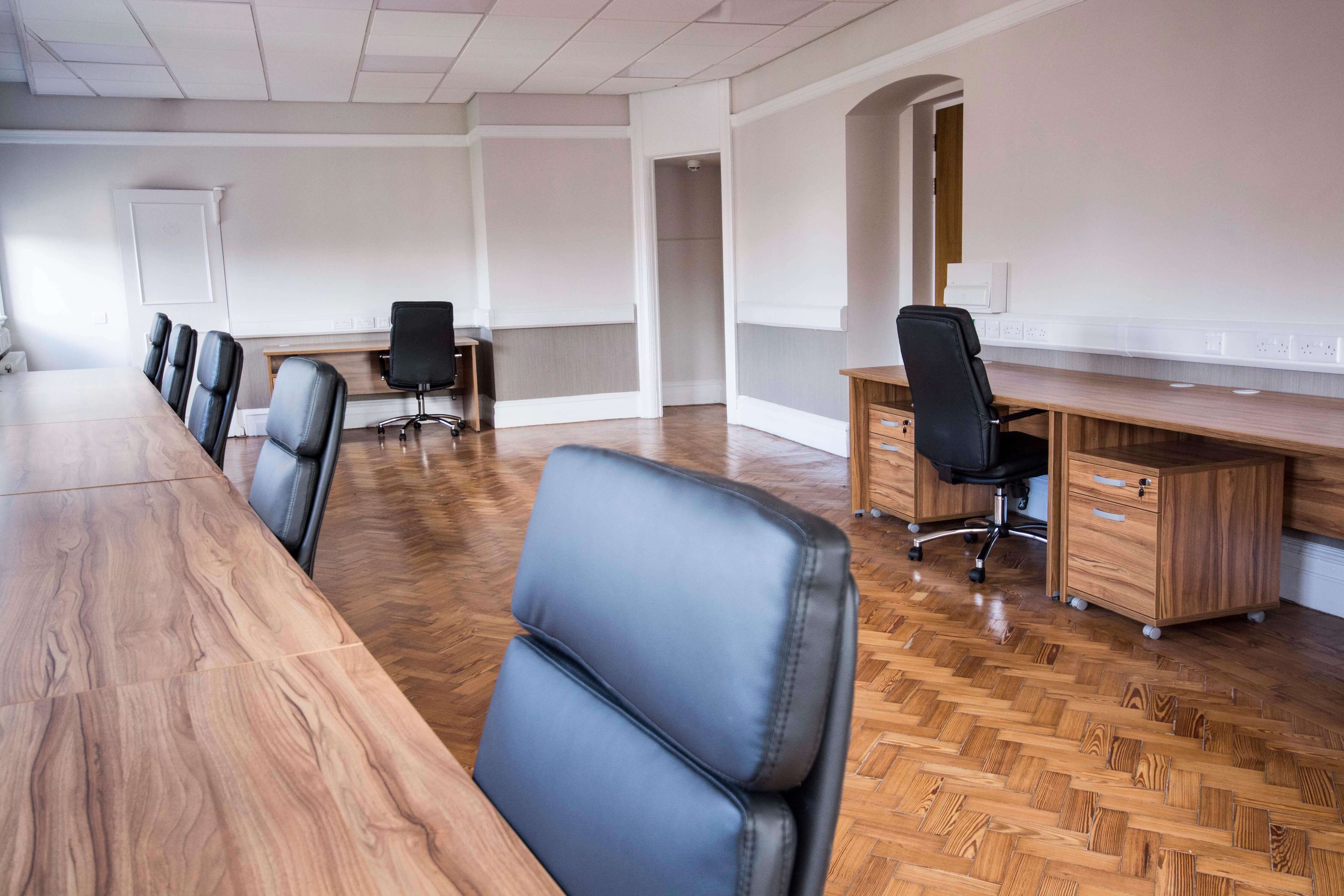 The UK is starting to return to a sense of a bit more normality, along with some safety guidelines for hand washing, safe distancing and face masks. It feels good, right? So, what is the next step you can make to improve your business when building for the future.
The first thing that you can do if you are a small business owner or a one man sole trader is to give yourself as a person, and your company, a new lease of life. New motivation, something that gives you a sense of professionalism and makes you feel like a real contending business.
Working from home has likely taken it's toll, being locked in the same four walls has become very trying. Mix that in with homeschooling, fighting for desk space and sharing technology and you start to lose your focus on the future. It feels like such a chore just getting through every day (sound familiar).
Now imagine a fresh start. Imagine an office with your company name on the door, a city centre postcode, along with a board room and business lounge with enough space to have socially distanced, face to face meetings safely.
Imagine a fully furnished office space, including high speed broadband, reception desk and cleaning service and so much more. A clean kitchen and quiet toilet space, that isn't invaded by kids, animals or the other half!  
Imagine your business taking off, and winning new clients, impressed by your office. Growing your team and revenue….
Imagine getting away from the house every working day! Sound good? Then the answer is a new office space, in a beautifully renovated building, in the heart of Middlesbrough. Commerce House ticks all the boxes and more and has some limited availability on office space that you could be re-homed in by the end of this month.  
If you are a slightly larger company, in need of a new address with great office suites for the staff to work from or a new postcode to target a new geographical area to reinvigorate performance, Commerce House has limited availability for a larger office space, do not delay as they will be quickly snapped up, so if you are interested then move quickly!
Christine Huntington, facilities manager at Commerce House, said:
"The businesses that situate themselves at Commerce House in general go onto to do great things, growing, expanding and being successful.  We consider ourselves quite a lucky building! We only have a few offices available which vary in size, so we are currently welcoming all enquiries from those serious about creating a new wave of success for themselves as we all return to something that resembles normality!"
More information is available at www.commerce-house.com